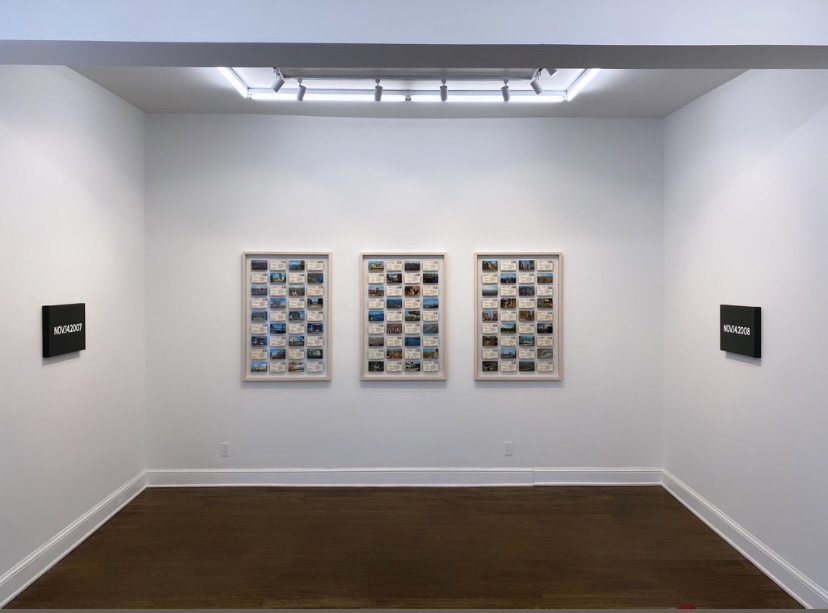 Leo Koenig Inc. returns to Manhattan with a series of two-person exhibitions entitled RELAY:
Peter Dreher / On Kawara
February though April
On Kawara / Le Corbusier
May through July
Le Corbusier / Sigmar Polke
July through September
Sigmar Polke / Wolfgang Tillmans
October through November
Relay comes from the French, relayer, which means "to change hounds on a hunt,"  having the sense of something passed in motion.  In a relay race- each team member carries a baton par-way, then passes it on.
In many ways, we are societally participating in a relay, passing batons of work, experience, small joys, and even grief from one person to the next, weaving  threads of commonality,  implication, and perhaps an eventual resolve.
It is this idea that propels the series.  One artist's output seizes upon and passes an element of visionary wonder to another, often without obvious intent.  The arcane exchange nevertheless, carries on, and moves forward.
by appointment only. Please join our mailing list now for news and exhibition announcements